AdvantageCARE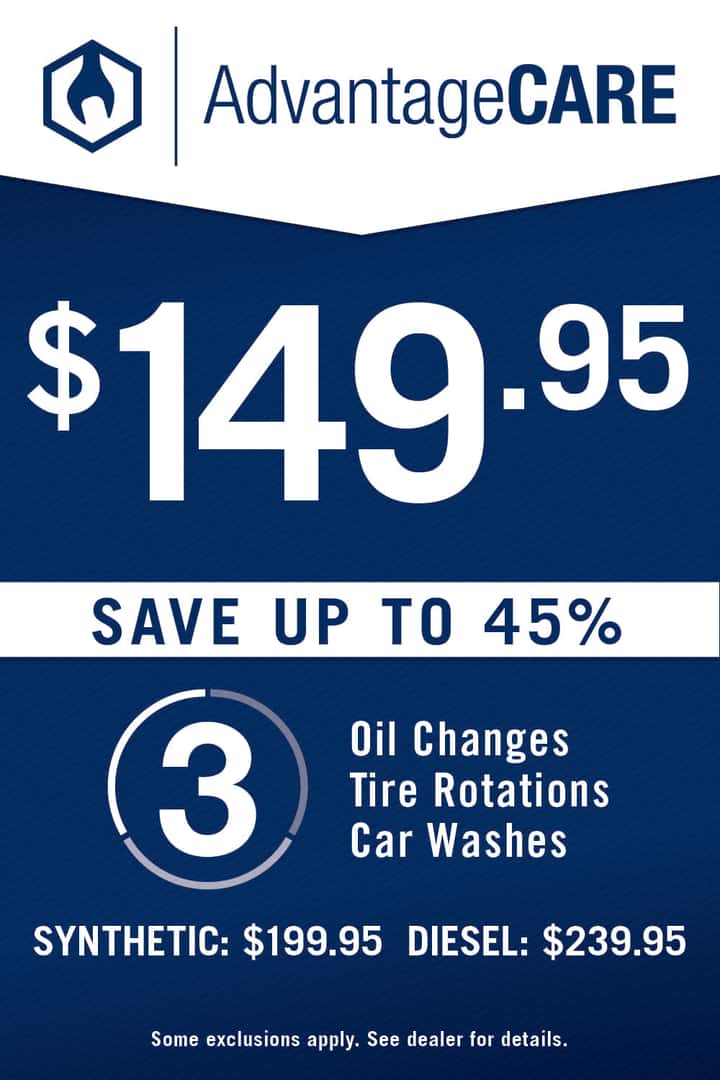 AdvantageCARE at Ken Garff St. George Ford
No one knows your Ford better than Ken Garff St. George Ford. So make sure your vehicle is cared for correctly.
Making sure your vehicle continues to run like new is easy when you choose our AdvantageCare Plan at Ken Garff St. George Ford. Our Service Department is staffed by highly trained Ford Service Professionals who aleviate the guesswork out of required maintenance. We can ensure your vehicle is cared for correctly and given the attention to details your vehicle deserves.
AdvantageCare is a simple and convenient way to manage the maintenance process, while saving you money. Talk to one of us about purchasing a AdvantageCare Plan today at 1-888-925-8899.
Save up to 45% over individual Maintenance Services*
"Lock In" your savings and have the convenience of having paid for maintenance in advance
Having Ford-Trained technicians using genuine Ford Parts
---
Frequently Asked Questions About AdvantageCare.
Q: What is AdvantageCare?
A: AdvantageCare is Ken Garff's pre-paid maintenance plan that allow's you to save money on oil changes, tire rotations, and car washes by pre-paying.
Q: How can I save money on oil change in St. George?
A: AdvantageCare makes saving money on your regular maintenance incredibly easy. Just purchase it and receive 3 oil changes, 3 tire rotations, and 3 car washes for under $150.00
Q: Where can I get an oil change near me?
A: Our St. George Ford dealership is conveniently located in order to make it as easy as possible for all of our St. George citizens to get a great deal on an oil change.
Make sure to visit our Service Appointment Scheduler to save money with AdvantageCARE.